AZ E-BIKE electric bicycle store was established in 2013, dedicated to bringing good quality electric bicycles to Malaysia. It is currently one of the most professional and highest-selling electric vehicle brands in Malaysia. Obtained relevant certification from the Malaysian government, selling many products and providing various after-sales services. It has been loved and trusted by many consumers for many years.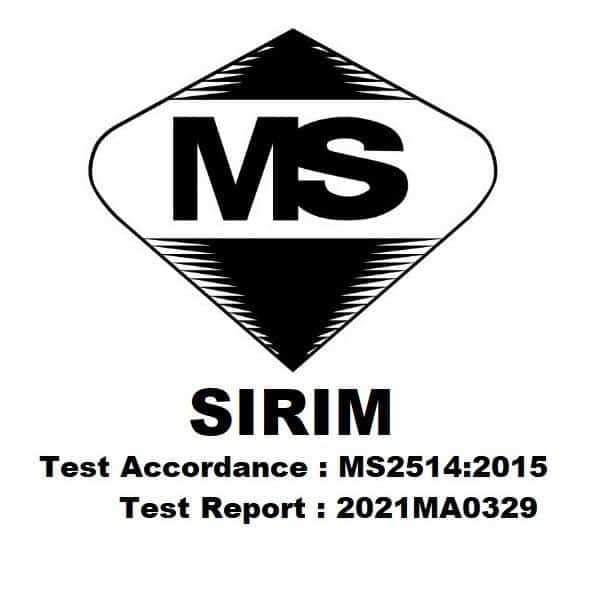 MEET
OUR PROFESSIONAL TEAM
AZ E-bike family is of a bunch of professional, responsible and friendly e-bike experts. Do not hesitate to approach us if you have any problems regarding e-bikes. We provide free consultations, give recommendations and maintenance.
PREMIUM QUALITY,
BEST SERVICE
Our electric bikes are expertly built with premium quality. It is comfort, lightweight and durable. Besides, our e-bikes are selling at affordable price. Contact us for buy in bulk with wholesale price!
TRUSTED BY
MAJOR COMPANIES AND CUSTOMERS
Our electric bikes can make your cycling easier. We have different kinds of adult electric bicycles, kid bikes with high power and amazing features. We are dedicated to provide you the best riding experience.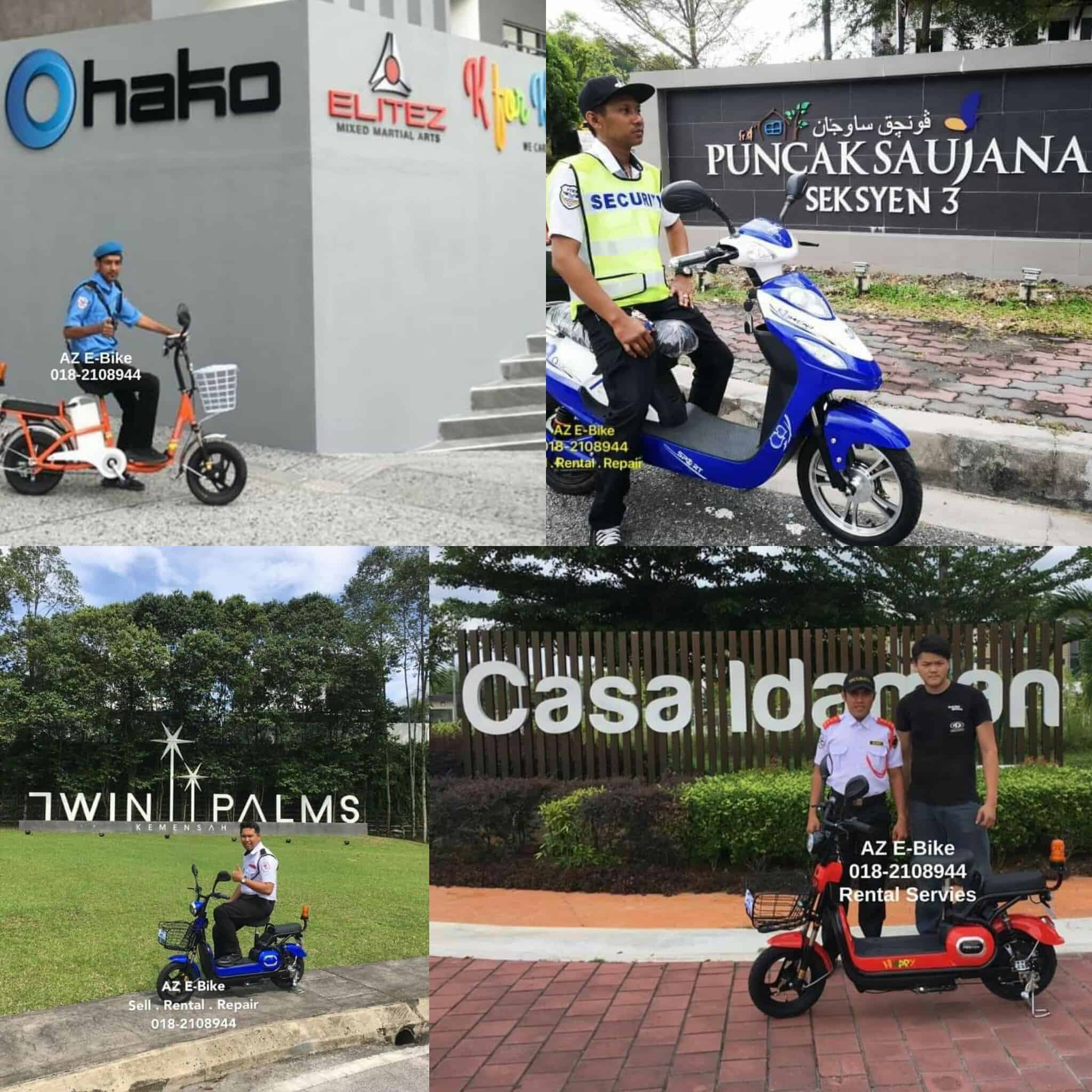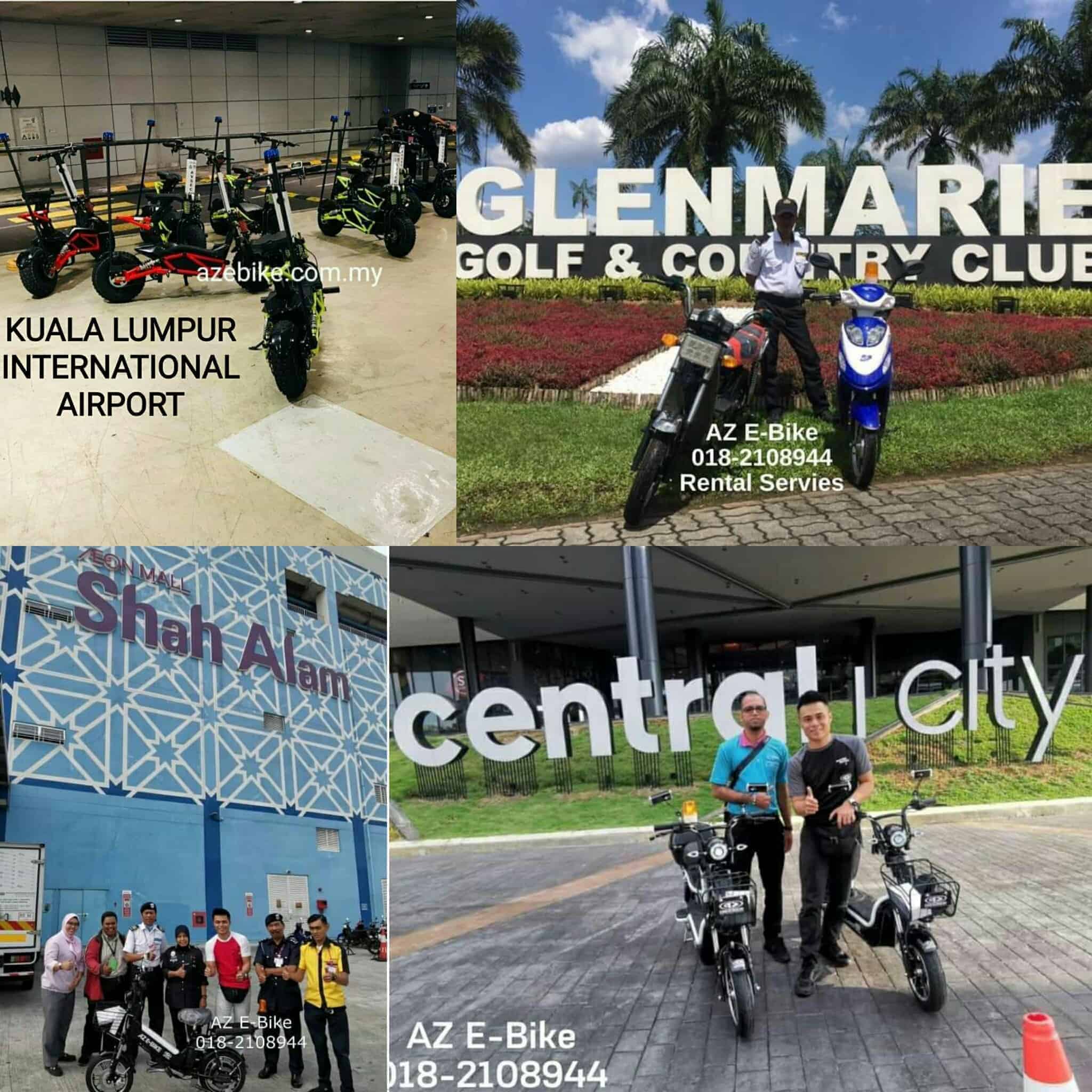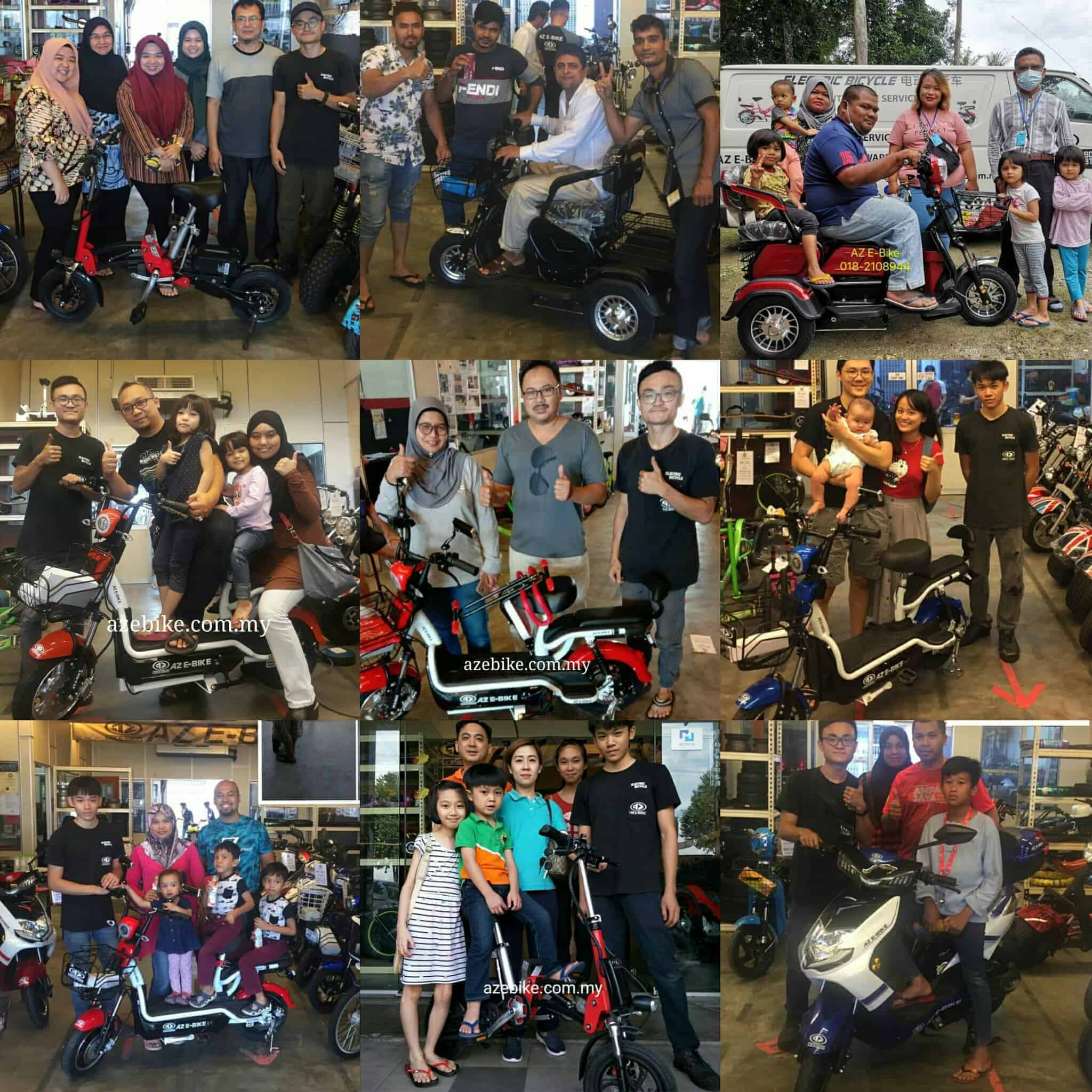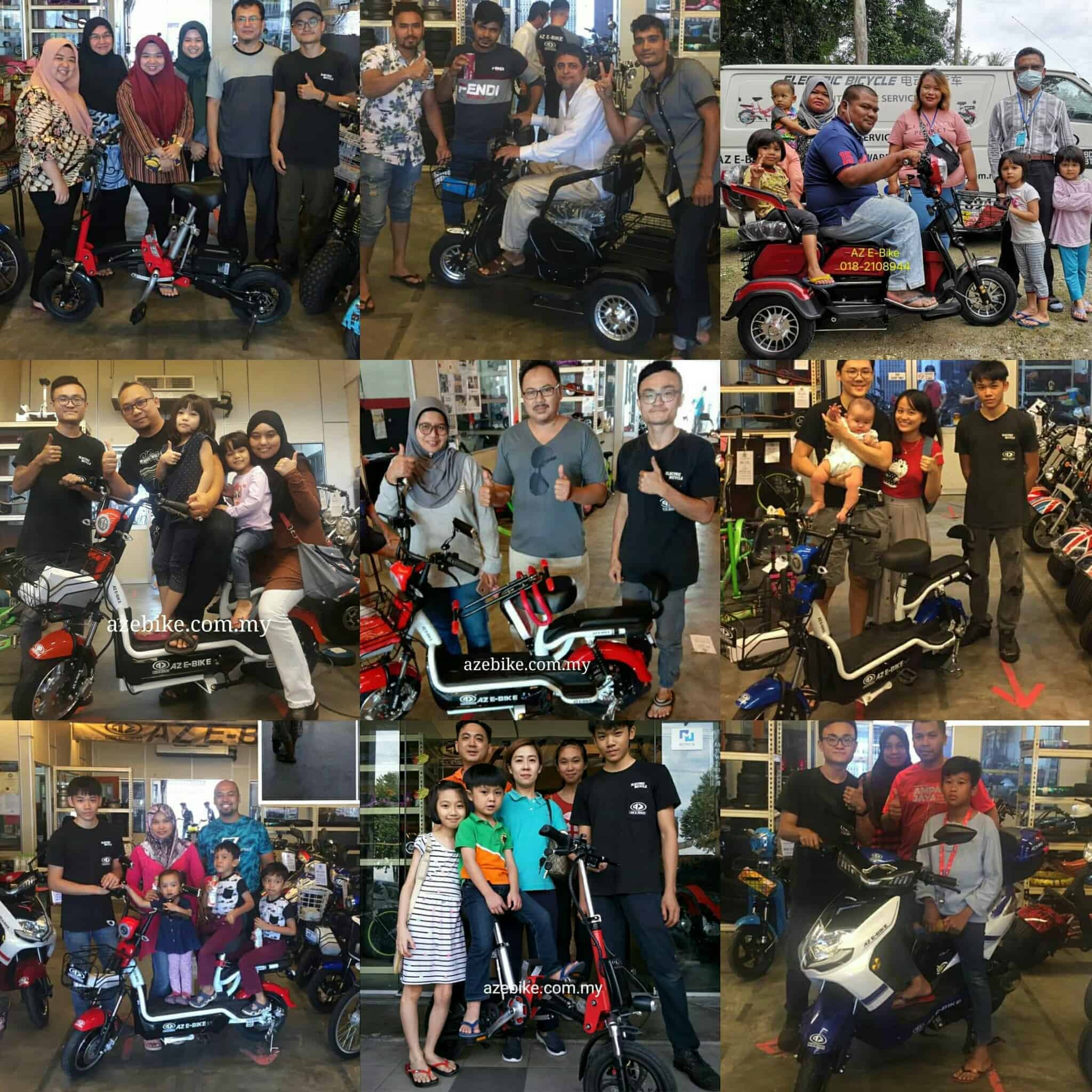 With reliable services and the best e-bike quality, we supply electric bikes to government as well such as JPJ Selangor State, Police Station from Sentul District, Malaysian Class Representative Council and more.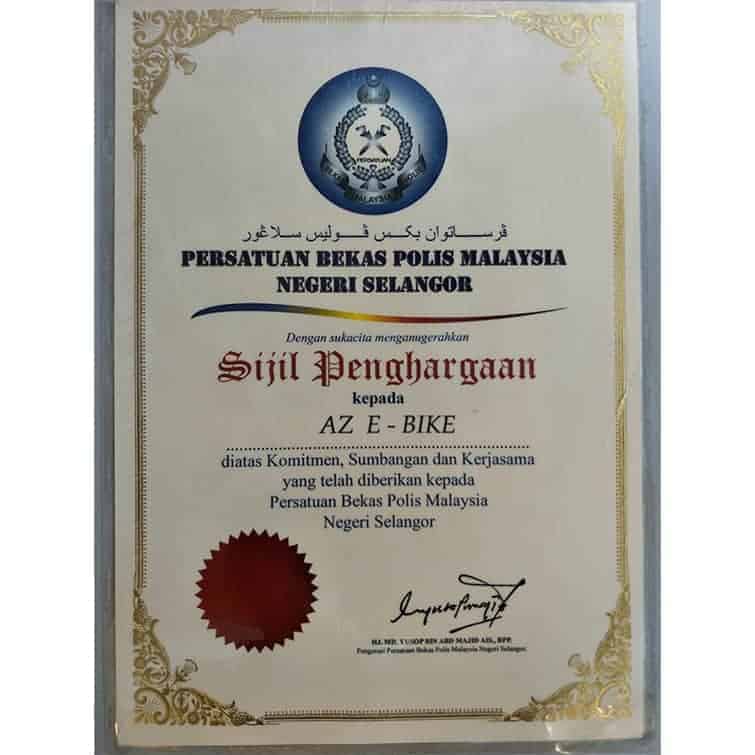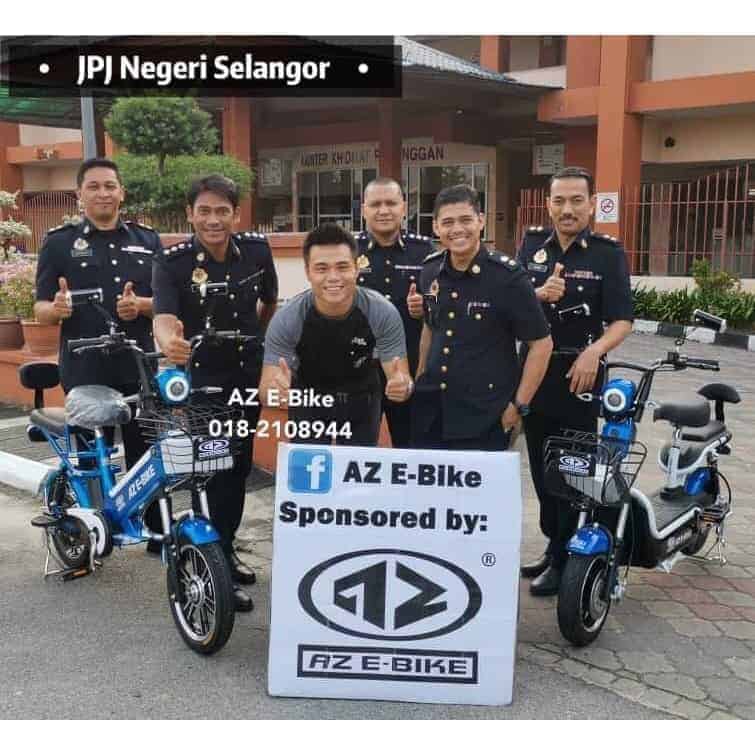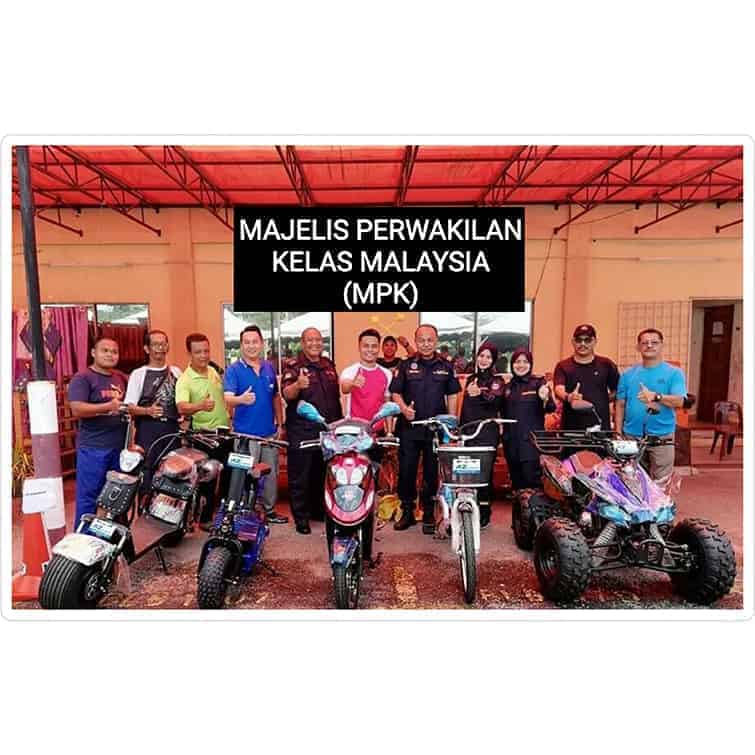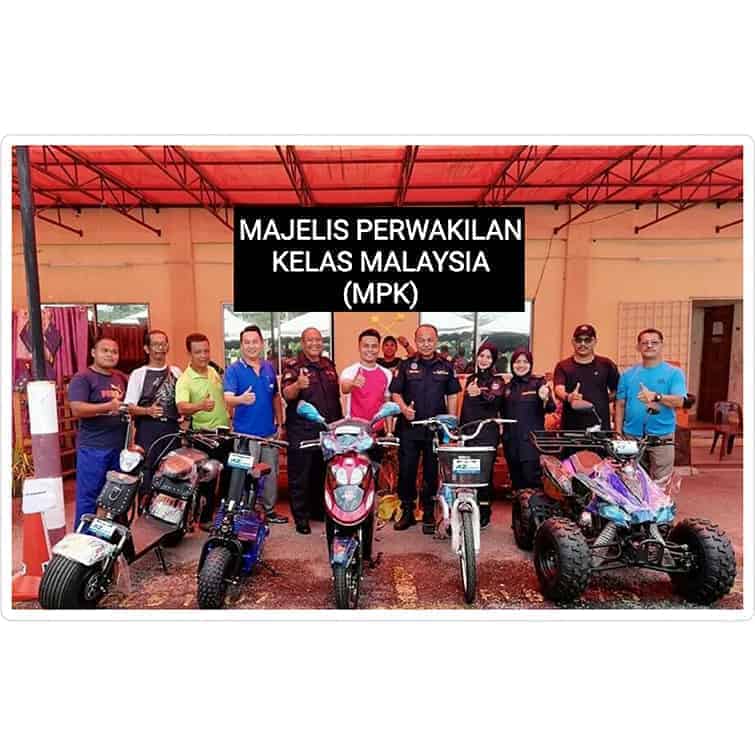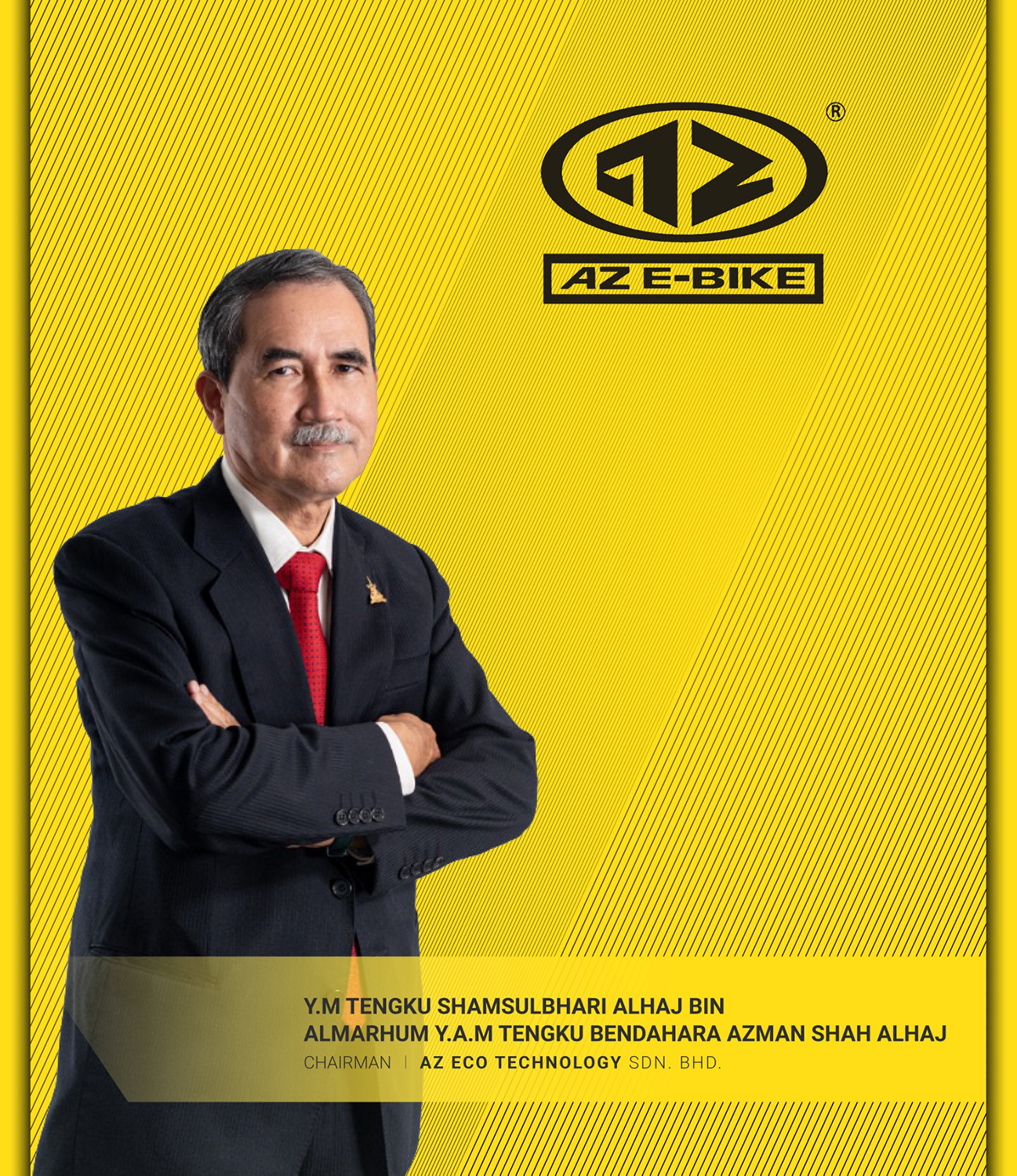 AZ ECO TECHNOLOGY SDN. BHD
We are honored to be led by Y.M Tengku Shamsulbhari Alhaj Ibni Tengku Bendahara Selangor Almarhum Y.A.M Tengku Azman Shah Alhaj Ibni Almarhum Sultan Sir Hisamud'din Alam Shah Alhaj.
Visit Our E-Bike Store At:
No 13, Jalan Dataran Marvelane,
41050 Meru, Klang.